Welcome!
We are happy to have you visit our website! Please feel free to click through all of the products and services we have with the links above or continue down this page to learn more about Online Print Smart. Don't forget to swing by our testimonials on the way to our contact page to drop us a line. We would love to get to know you and see how we can partner with you to collaborate on all of your printing projects! 
Online Print Smart is a print broker that specializes in consulting with small businesses to advise them on the best printing solutions available.
Owner
Jack started Online Print Smart because he wanted to help small businesses grow — to guide his clients through the confusing world of print options to accomplish their goals with excellent print work, competitive pricing and over-the-top service. He has been in the print business for over 38 years and enjoys working with his growing list of returning clients.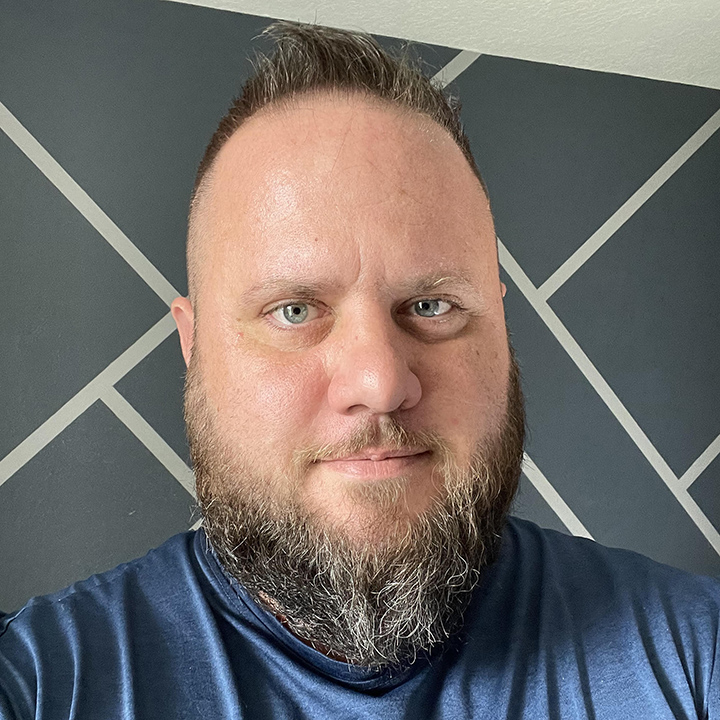 Operations Officer
David, Jack's son, has recently joined the team as the Operations Officer, responsible for making sure production and delivery of projects run smoothly and on schedule. His background is with Army operations, as well as construction management. The organizational and planning skills cultivated from these opportunities have become invaluable in his new position.
We have so many options to help promote and build your business. Check out the links below for several different services we offer! If you don't find what you are looking for, let us know! 
Printing
The printed page is the core of what we do. Any paper product can be found in this section from postcards to pocket folders and more!
Graphic Design
We help to make your printable artwork look great! We can help transform your idea into a design. Check out some examples!
Signage
If you need to go big for your  business, check out this section. We can provide banners and signage of all sizes and materials.
Promotional Products
Talk about options! We offer over 8 million products for you to choose from. If you want to promote your brand, you are in the right place.
Wearables
Wear your logo out. Put it on custom T-shirts, polo shirts, hats, bags and more. From silk screen to embroidery, we can help you look your best!
Print on Demand
This is the way to go when you need just a few, full color shirts. See our collection of funny designs or we can create something for you!
We are not a copy shop or just order takers. We find out what your goals are and build a program to help you reach them. Our team checks all supplied artwork before going to print. We work with a network of trade printers to get you the best products at competitive pricing. If something goes wrong, we make it right. Our goal is to work with you well into the future, not just sell you a print job.
Let's Start Something new

Say Hello!
Fill out the form below to start a conversation with us!