Custom Box
Establish brand identity, and get the exact size/shape to fit your customers' needs with promotional Custom Boxes! Printed on durable, bright white stocks with brilliant options like Akuafoil and Spot UV, promotional Custom Boxes grab attention on retail shelves and elevate your brand. They're fully customizable and include custom die cutting and the option to add gluing services.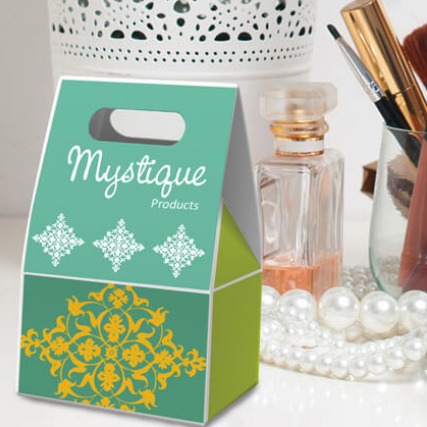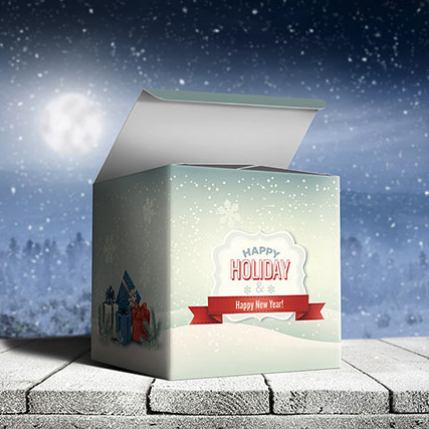 Cube Box
It all starts with quality packaging! Composed of durable, thick stock with premium print and coatings, our Custom Cube Boxes are perfect for promotional items, cosmetics and so much more. The snap lock bottom, straight tuck flap and edge lock make Custom Cube Boxes easy to assemble, and there's no glue required!
Small Product Box
The perfect choice for small promotional items, our small product boxes are custom boxes that can be used to market anything small in size. They are composed of durable, thick stock with high-quality print and coatings, two straight tuck flaps and edge locks. And, there is absolutely no glue required!
Pillow Boxes
Elegance in a box! Great for sunglasses, jewelry and other promotional items, our Pillow Boxes are the perfect custom wholesale retail packaging and gift packaging solution. These high quality curved boxes are composed of a durable stock that provides a sturdy casing for the enclosed items. Both digital and offset printed Pillow Boxes come with an edge lock, and side glue is available as an addition on offset boxes.
Roll End Tuck Top Box
Roll, tuck and package it up with Roll End Tuck Top Boxes! Give customers a packaging choice that's both versatile and durable! Composed of thick stock with premium quality print and coatings, our Roll End Tuck Top Boxes are shipped flat, easy to assemble and are ideal for retail and promotional packaging. The self tuck feature means there's no glue required!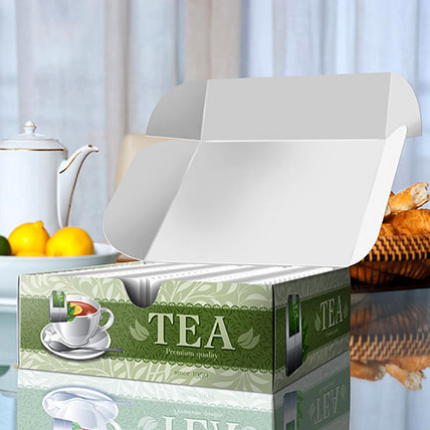 Header Cards
Showcase your products with our durable, high-quality Custom Header Cards, printed on premium bright white stocks for the crispest color around! When using poly bags to package your merchandise, our Custom Printed Header Cards are the ideal place to display product information, logos, etc. Fold them at the top of your bags and secure them with staples for the perfect finish.
Wine Box
Nothing speaks high-class quite like a premium quality, ultra-durable Custom Printed Wine Box! Great for retail or gifts, our Wine Boxes offer an elegant, upscale presentation and have a variety of uses. High quality thick stocks create a sturdy box that can be carried with the optional built-in handle. All Wine Boxes come with the option of a snap lock bottom that securely holds a full bottle of wine.
Presentation Boxes
Make impressions that last with Sales Presentation Boxes! These custom printed Presentation Boxes are ideal as promotional packages for any kind of letter-sized literature. Tuck and tongue bottom with side glue makes assembly a cinch, and the top flap velcro ensures that contents are well contained. Holds documents that measure up to 9.75″ x 11.5″.
Let's Start Something new

Say Hello!
Fill out the form below to start a conversation with us!