Booklets
Booklets are a professional way to organize your material on multiple pages. They allow more space for your print, thus enabling you to create upscale, organized presentations that make excellent Retail Catalogs, Training Manuals and more. We offer multiple sizes and paper stock for your Booklet project.
Catalogs
Catalogs are multi-page bound documents. They can range from glossy product sales tools to corporate training aides. Catalogs often provide comprehensive information about the range of products or services offered by the publisher. Catalogs that are intended to be kept for longer periods of time often have covers printed on thicker stock for durability.
Both saddle stitched (with staples) and perfect bound (glued) bindings available.
Gallery
Check out some more examples below!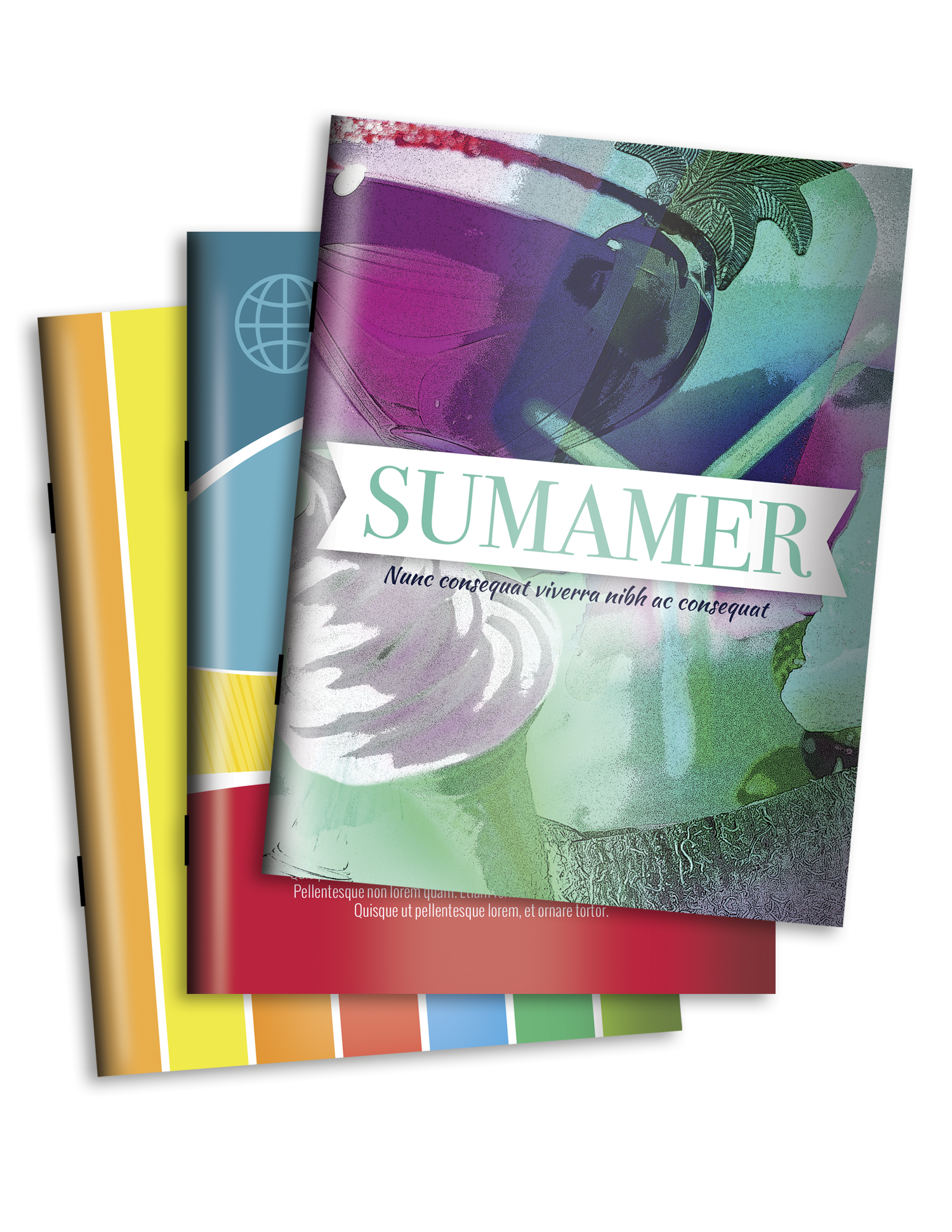 Let's Start Something new

Say Hello!
Fill out the form below to start a conversation with us!